The University of Central Florida is a metropolitan research university located in sunny Orlando, Florida, one of the most visited cities in the world. UCF benefits from a diverse faculty and staff who create a welcoming environment, a high quality of life, and opportunities to grow, learn and succeed.
At the Department of Materials Science and Engineering, we boast a distinguished faculty, top-ranked programs and a myriad of opportunities for our students to grow as scientists and engineers. 
Make UCF an international leader in materials science and engineering in research and education.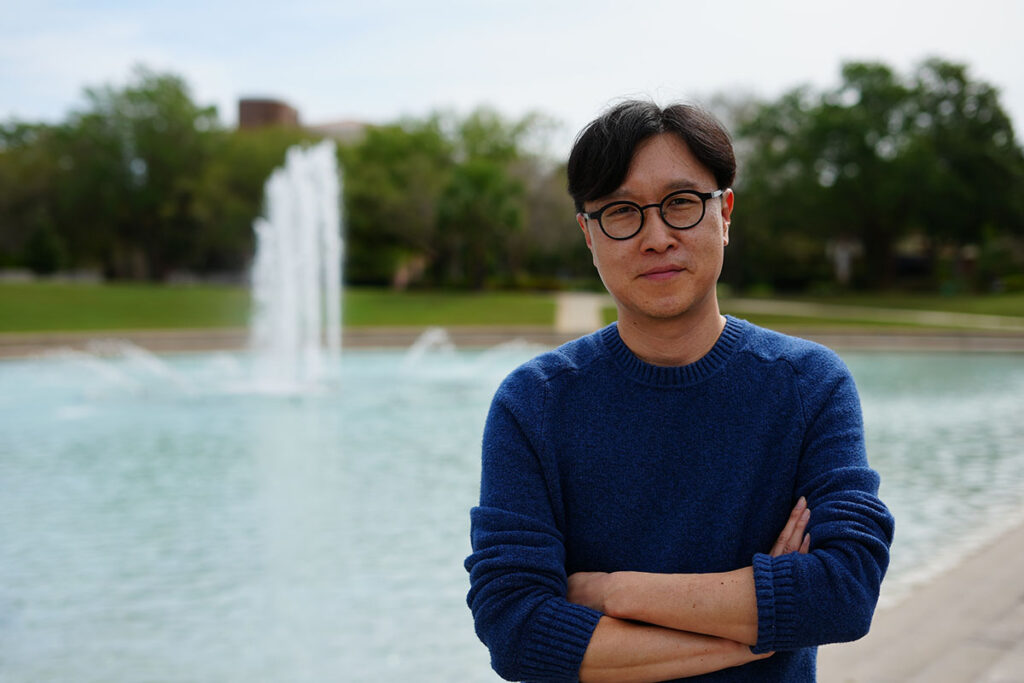 Excel in the development, processing and characterization of advanced materials, achieving international prominence in targeted research areas (Research and Education)
Provide leadership in materials science and engineering research and education, working in partnership with all colleges, departments and centers involved in interdisciplinary research and education (Interdisciplinary Research)
Partner for economic growth, community engagement and industrial development with government and corporate entities through interdisciplinary research and education in advanced materials in various length scales (Partnership)
The UCF Department of Materials Science and Engineering was established as a standalone department in 2012 and became the sixth department with the College of Engineering and Computer Science. Prior to that, materials science and engineering programs were part of the Department of Mechanical, Materials and Aerospace Engineering. 
Today, the department offers a bachelor's degree, a master's degree, a doctoral degree and a minor in materials science and engineering. In fact, UCF was the second university in the state to offer a bachelor's degree in this field. The esteemed faculty includes 21 tenured and tenure-earning members, more than 25 affiliated faculty and multiple lecturers and instructors. The department is also home to the Advanced Materials Processing and Analysis Center, which was established in 1998 with the mission of focusing on materials research and education.