Nitin Ramesh Reddy (Advisor: Prof. J. Fang) won Dissertation Completion Award this year.
The College of Graduate Studies at UCF awards over $2 million in fellowship funding each year. Fellowships are awarded to students in acknowledgment of their impressive past achievements and in anticipation of their future successes at UCF and beyond. Students may receive fellowships from the UCF College of Graduate Studies, from their college or department, or from agencies or organizations outside of UCF. Graduate fellowship funds are awarded to enhance a fellow's scholarly and educational endeavors, but there are no specific assignments associated with the award. Instead, fellows are expected to participate fully in their program and in the intellectual community of the university, thereby enriching the experience of that community.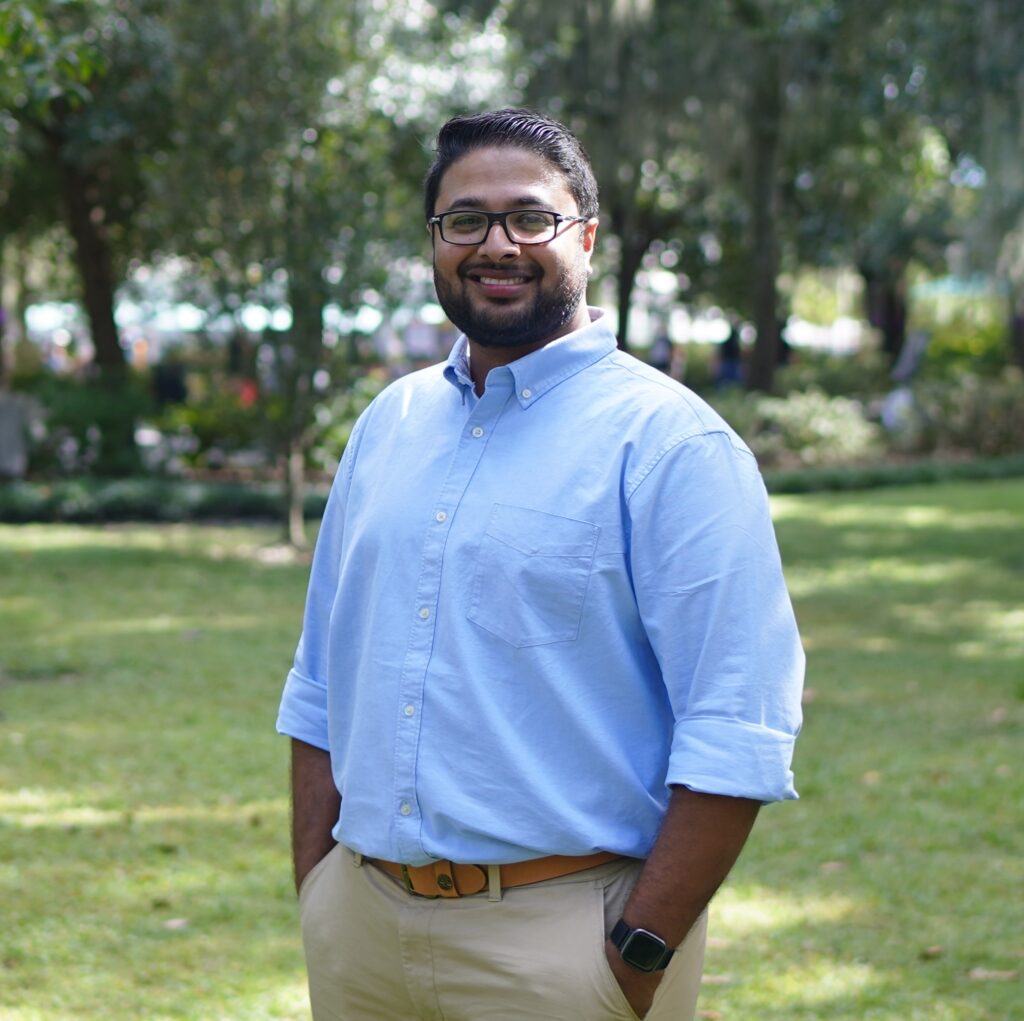 The UCF Graduate Dean's Dissertation Completion Fellowship provides a stipend of $10,000 for the Spring semester, tuition support (not including fees), and health insurance. It is expected that recipients will have completed all course work for their degree and will register for 3 credit hours of dissertation.