Hybrid Materials for Surface and Bio Applications

We are a flourishing research group with a variety of exciting projects! Our projects encompass various facets of Materials Science, Chemistry, Physics, and Engineering such as functionalized mesoporous substances, polymer-based hemostatic systems, superhydrophobic surfaces and dust repellency and more. We are a vibrant party and like to engage in interesting activities outside research as well!
Thinking about the environment.
Surface Engineering
Biomaterials
Mesoporous Materials
Carbon Capture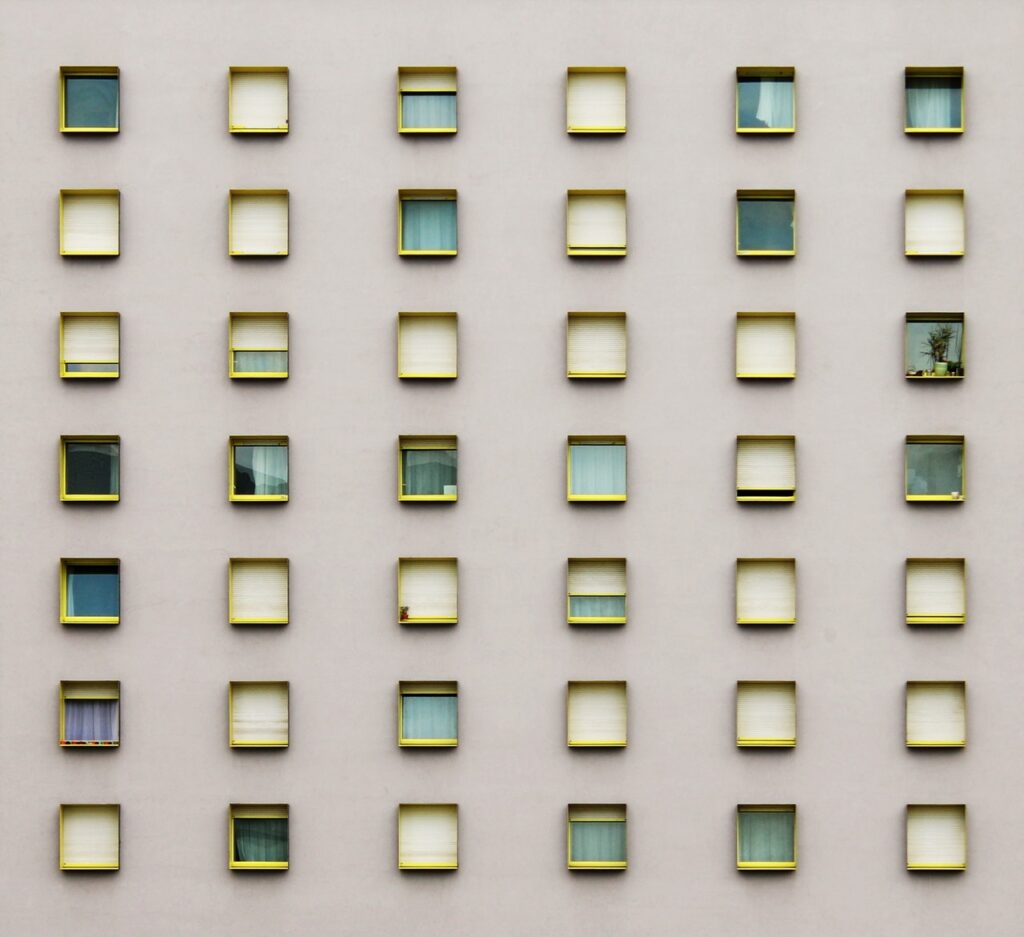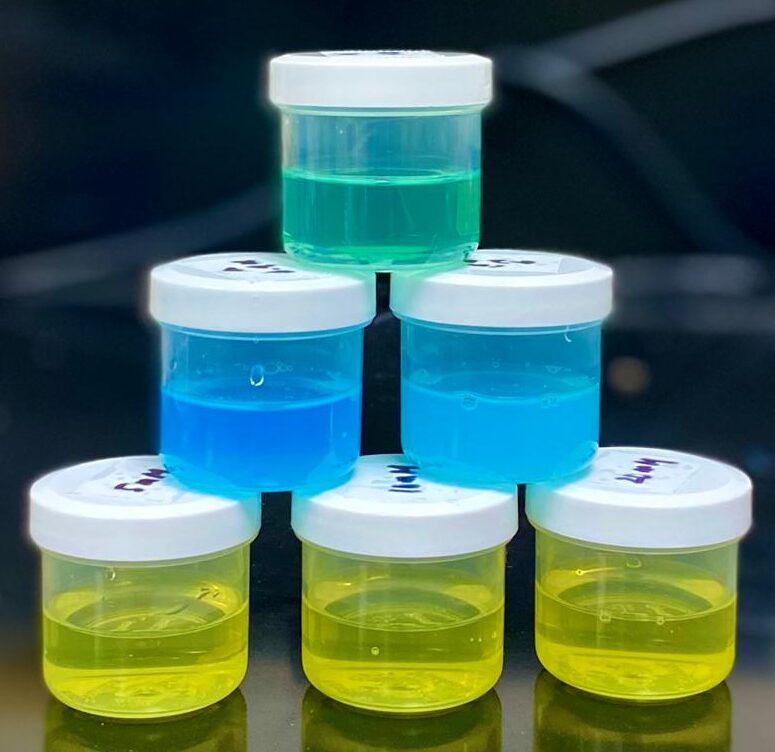 We are always on the lookout for motivated undergraduate students, graduate students, and postdoctoral researchers.
Find us at :
ENGINEERING 1, Room 388 OR RESEARCH 1, Room 319 at UCF
Food lovers always appreciated!