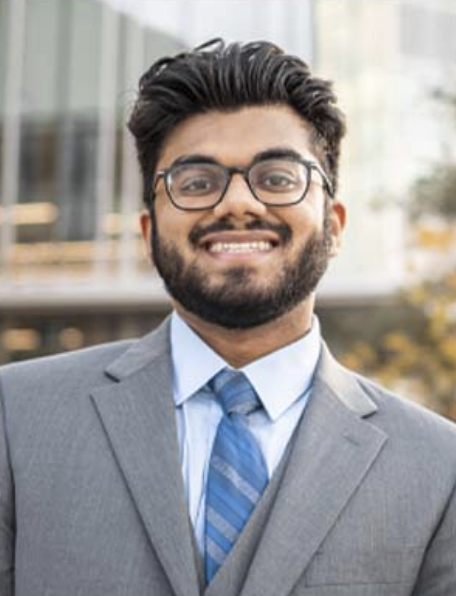 Balaashwin Babu is among 10 UCF Graduate Students Awarded Florida Space Grant Consortium Fellowships.
Students will receive awards ranging from $5,000 to $10,000 each to continue their education, which will help advance space-related technology and exploration.
The NASA Florida Space Grant Consortium awards two different types of fellowships in areas of space science and engineering. One award is a Dissertation and Thesis Improvement fellowship, which provides partial support of a student's thesis and doctoral dissertation beyond the existing project. The maximum award for the Dissertation and Thesis Improvement fellowship is $5,000 for projects with a duration of no longer than a year. The other award is a one-year master's fellowship, which includes a stipend of $10,000 for those pursuing a full-time master's degree.
The Dissertation and Thesis Improvement fellowship is offered in an effort to support students by providing supplemental funds that are not readily obtainable. These awards can be used to help sponsor travel to specialized facilities, laboratory supplies, software licenses, and other necessary research materials for the duration of the fellowship program.
Balaashwin Babu '20; Mentor: Professor Sudipta Seal, who earned a bachelor's in biomedical sciences from UCF, says the award will help him continue his work centered on reducing oxidative stress in order to better treat space-related bone loss among astronauts.
"The amount of information and knowledge from our experiences in outer space can enhance our lives here on Earth," Babu says. "I focused my proposal on astronauts, but bone loss is something quite prevalent even here on Earth. What we learn will likely help us here too."
In order to apply for the fellowships, students must also have mentors and they were thrilled at this year's results.