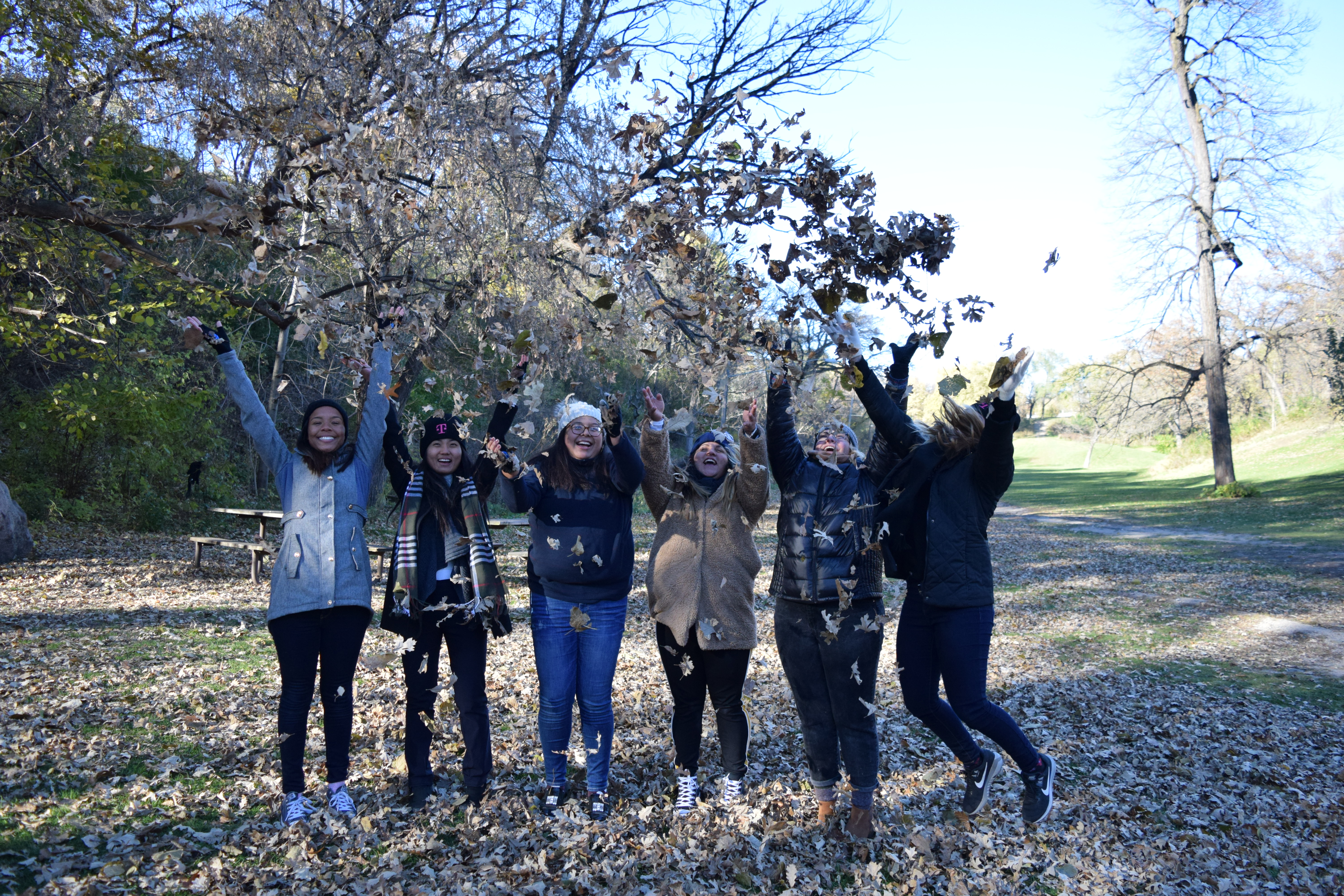 The UCF Chapter of the Society of Women Engineers serves to help students become aware of the opportunities available to them in engineering and STEM-related careers.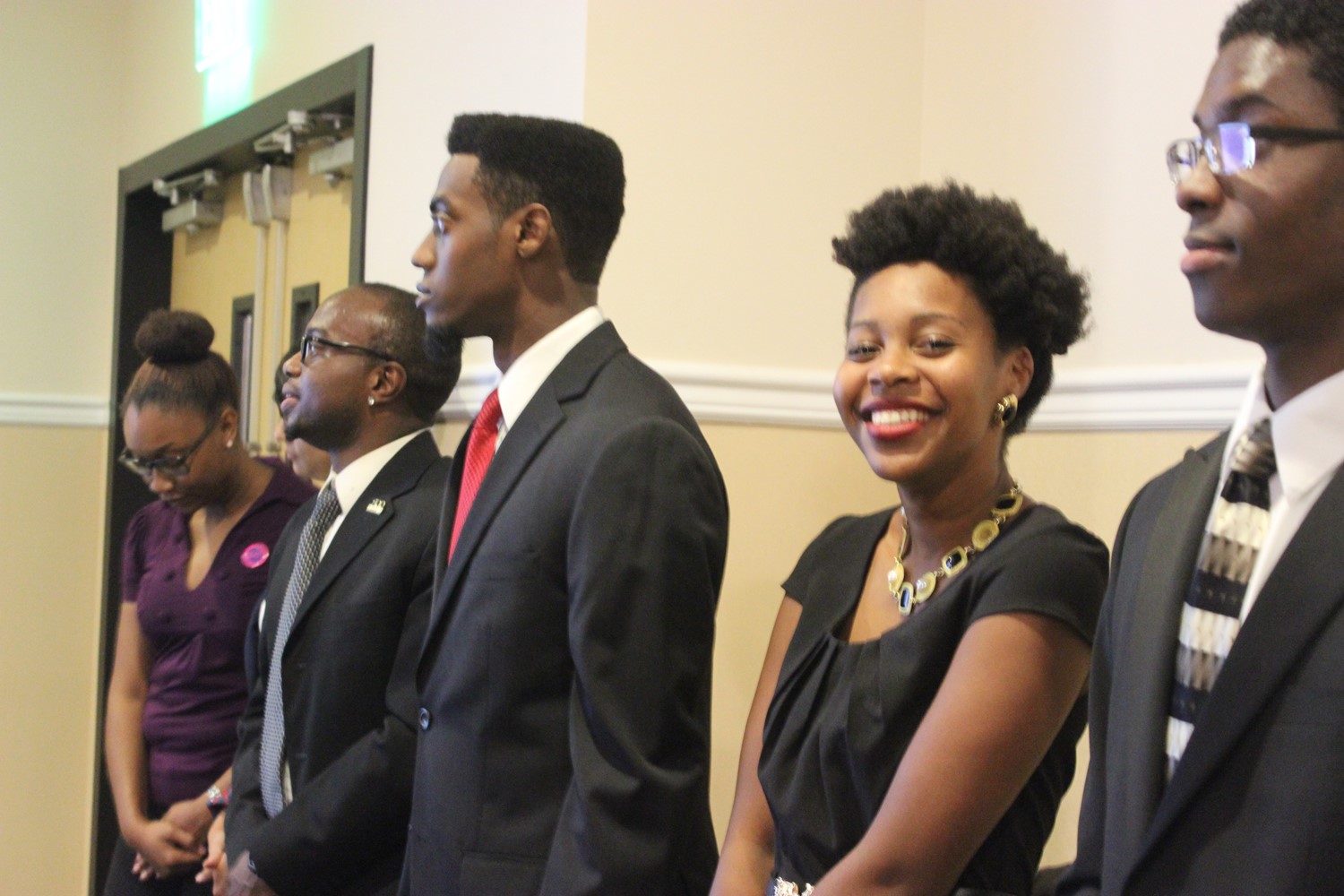 The UCF Chapter of the National Society of Black Engineers inspires youth to strive for higher education and challenges its members to grow personally, professionally and academically.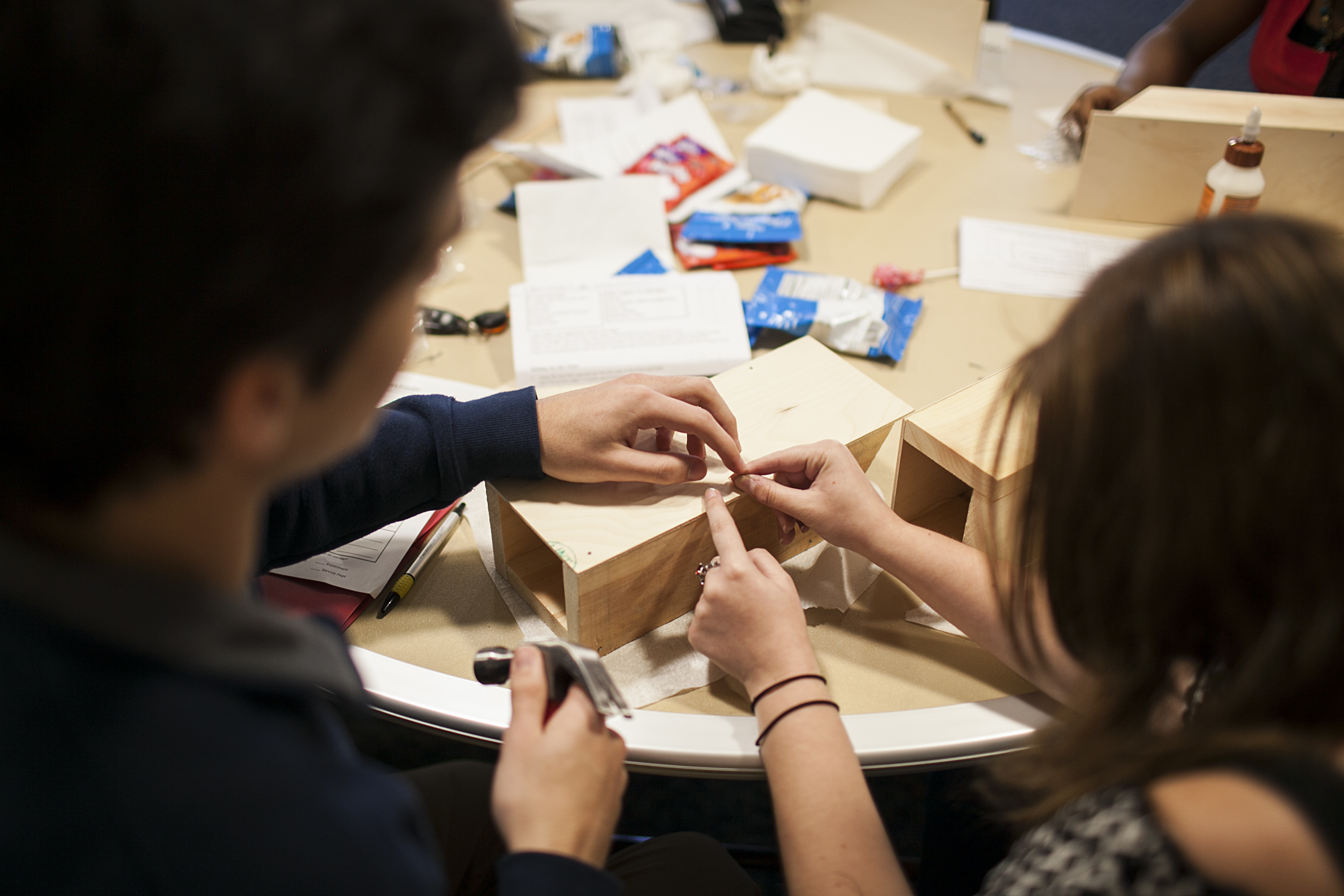 The UCF Chapter of the Materials Research Society provides discussion between students and faculty, with the end goal of promoting student interest in materials science.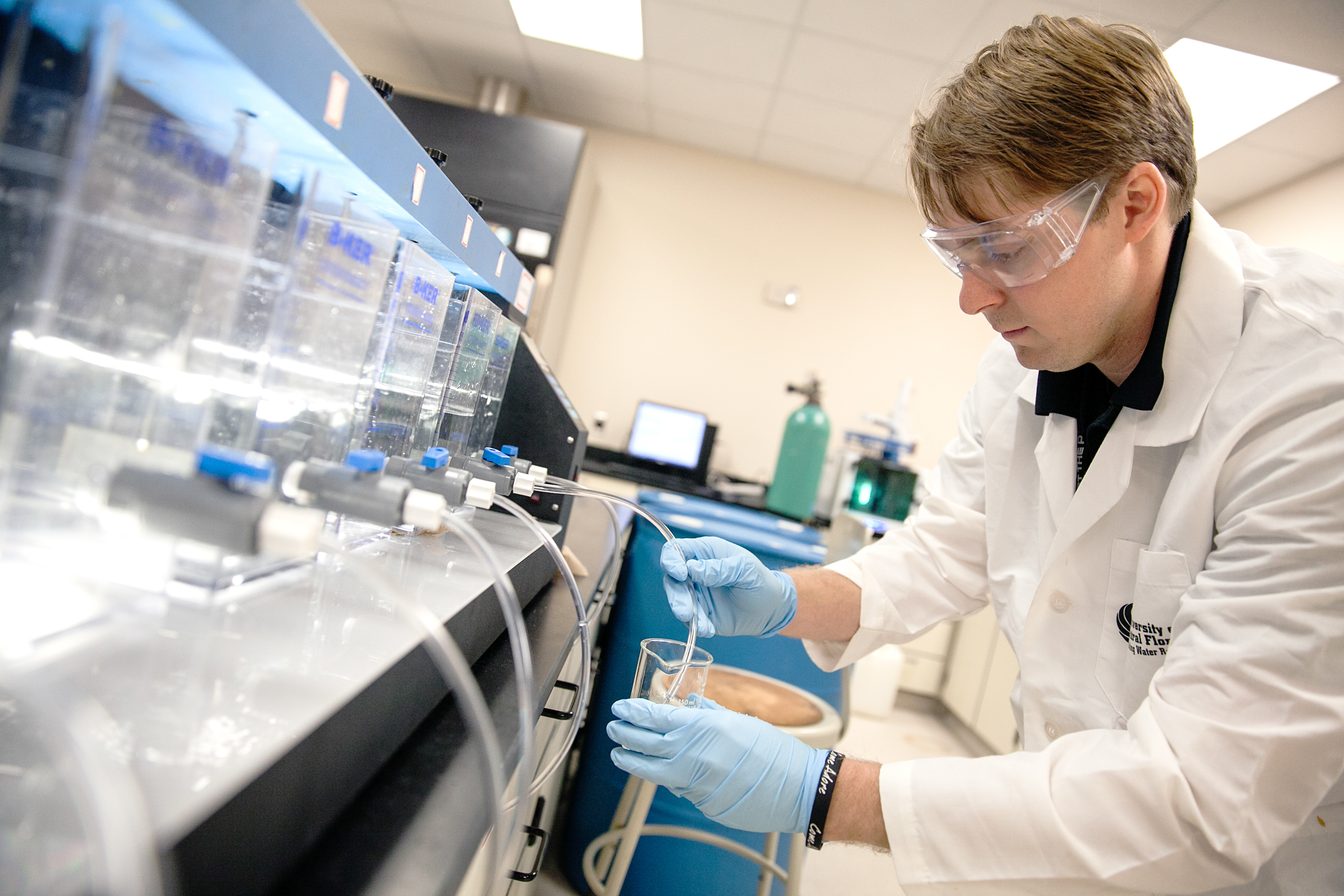 The mission of the Electrochemical Society is to advance theory and practice at the forefront of electrochemical and solid state science and technology, and allied subjects.
The UCF Chapter of the American Vacuum Society serves to assist students with career and professional development through benefits and services provided by the national AVS.