UCF Student Organizations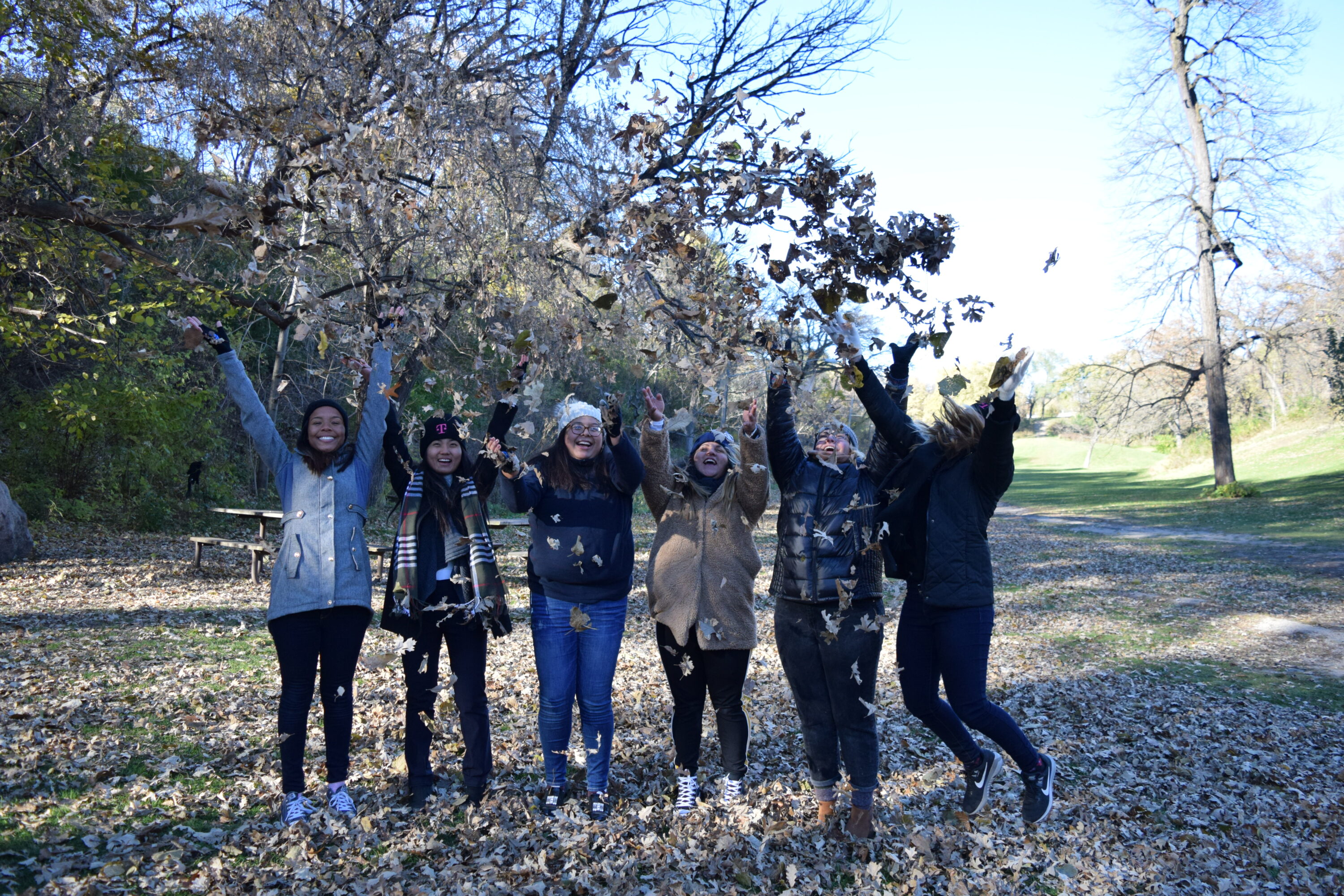 The UCF Chapter of the Society of Women Engineers serves to help students become aware of the opportunities available to them in engineering and STEM-related careers.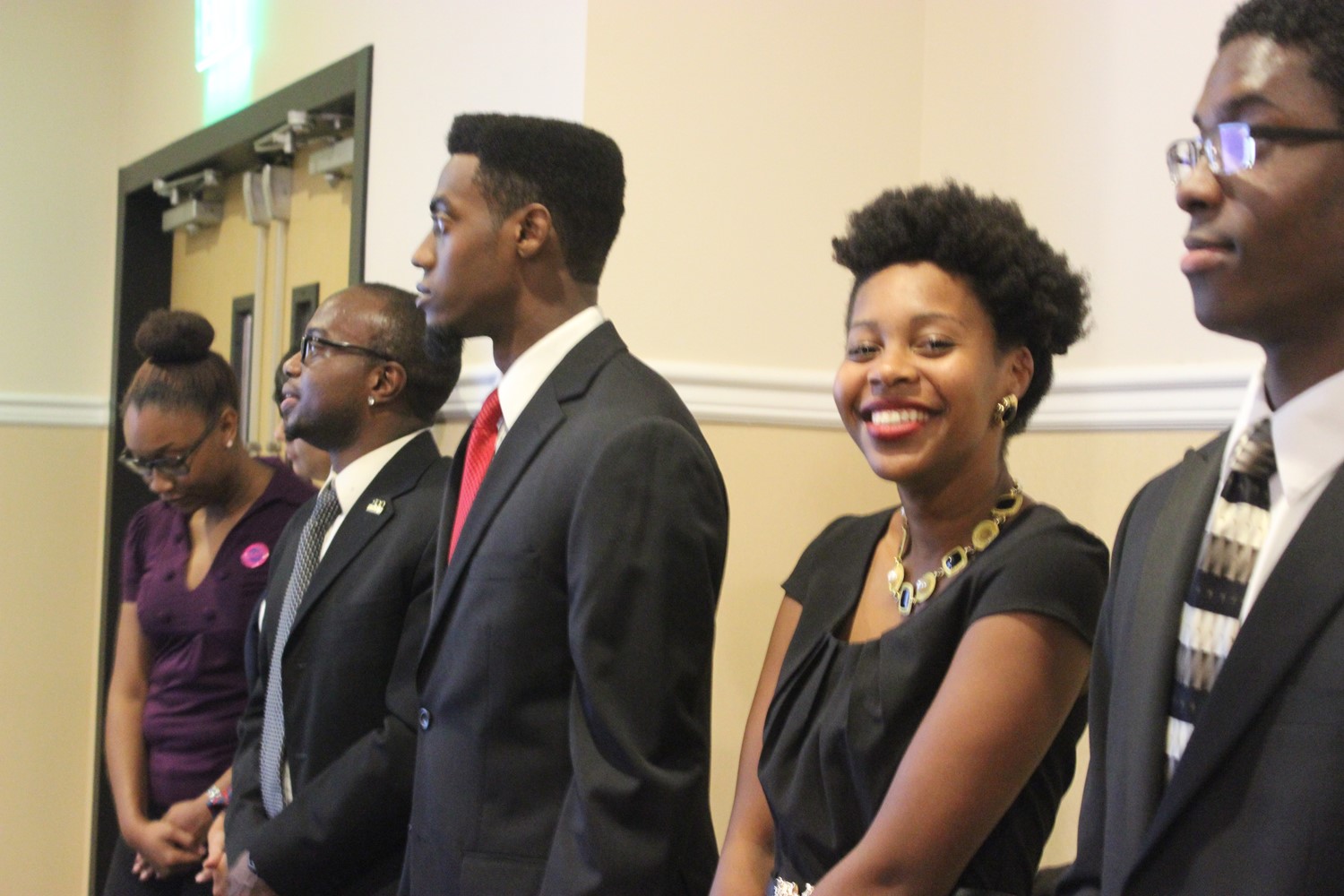 The UCF Chapter of the National Society of Black Engineers inspires youth to strive for higher education and challenges its members to grow personally, professionally and academically.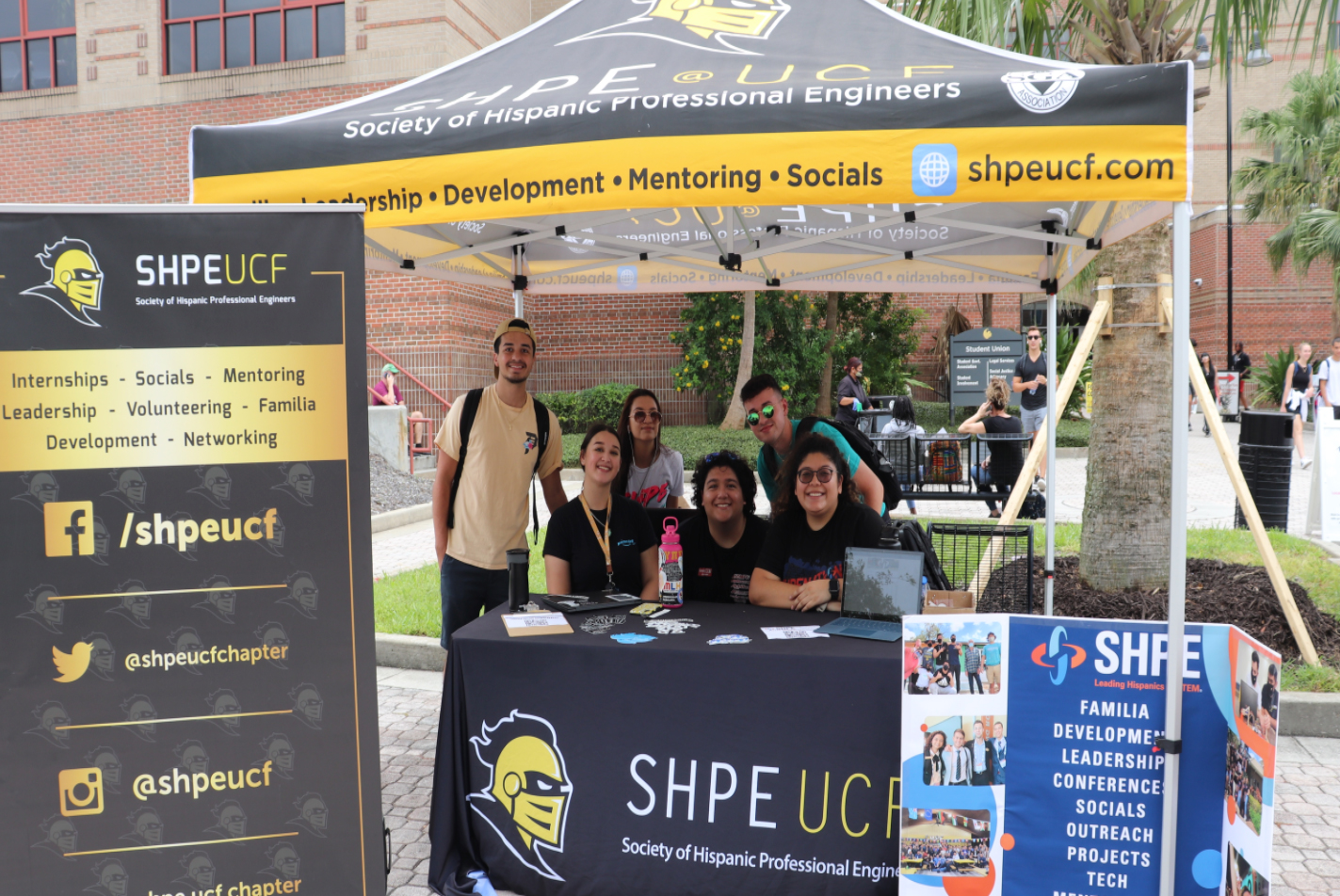 SHPE National's mission is to empower the Hispanic community, so we took it upon our Chapter to engage with the younger community around Orlando to inform them about the importance of STEM.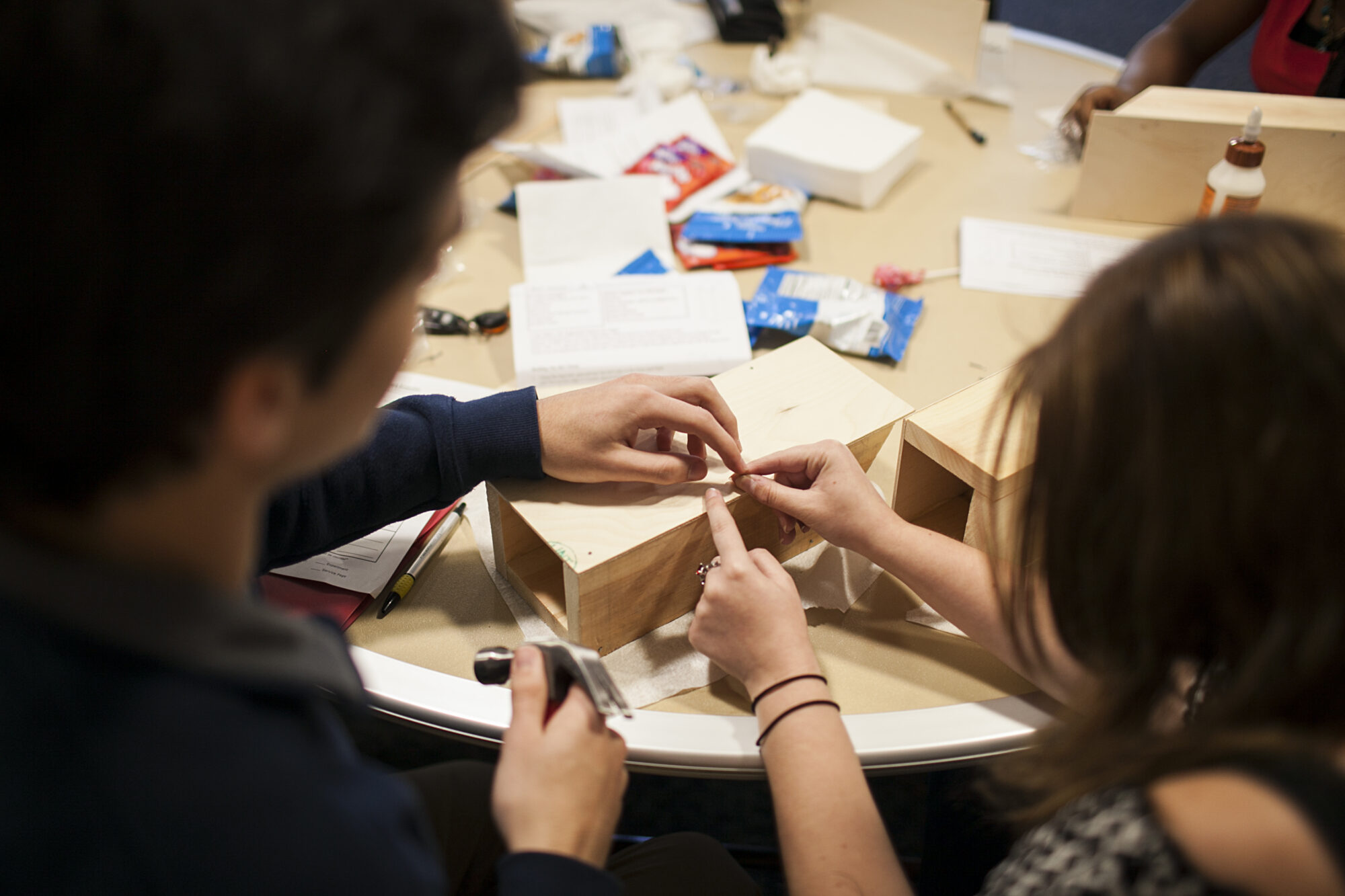 The UCF Chapter of the Materials Research Society provides discussion between students and faculty, with the end goal of promoting student interest in materials science.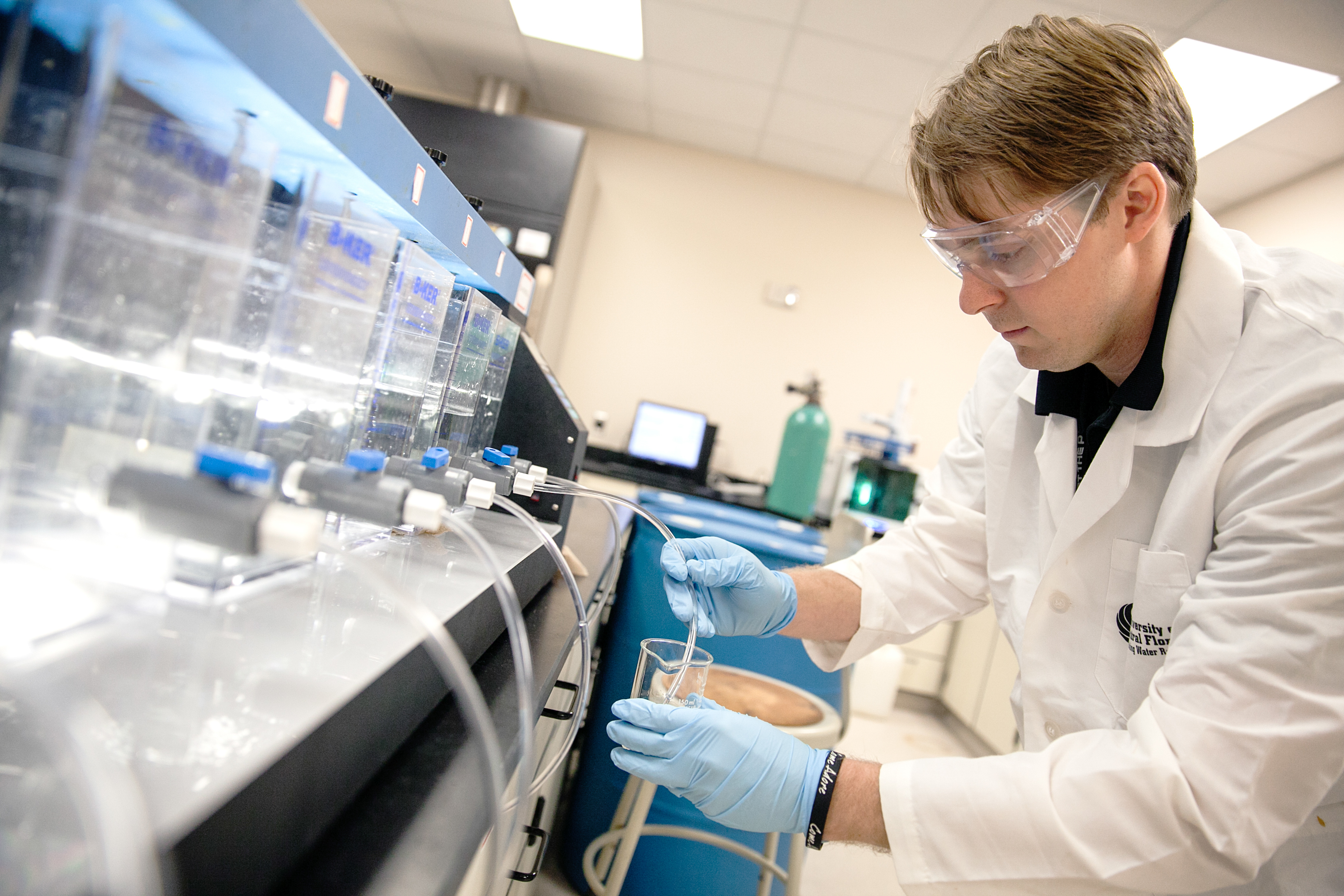 The mission of the Electrochemical Society is to advance theory and practice at the forefront of electrochemical and solid-state science and technology, and allied subjects.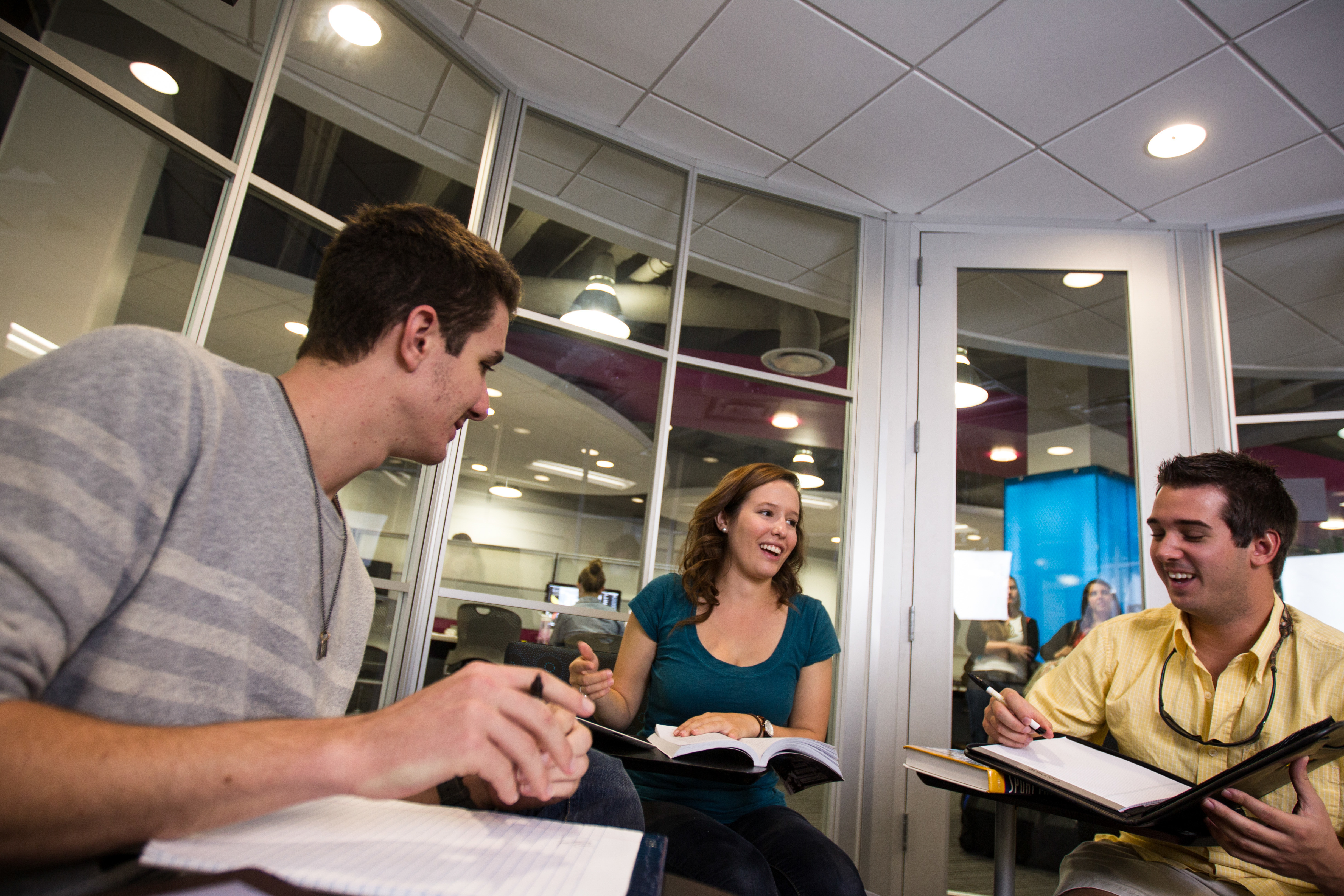 The UCF Chapter of the American Vacuum Society serves to assist students with career and professional development through benefits and services provided by the national AVS.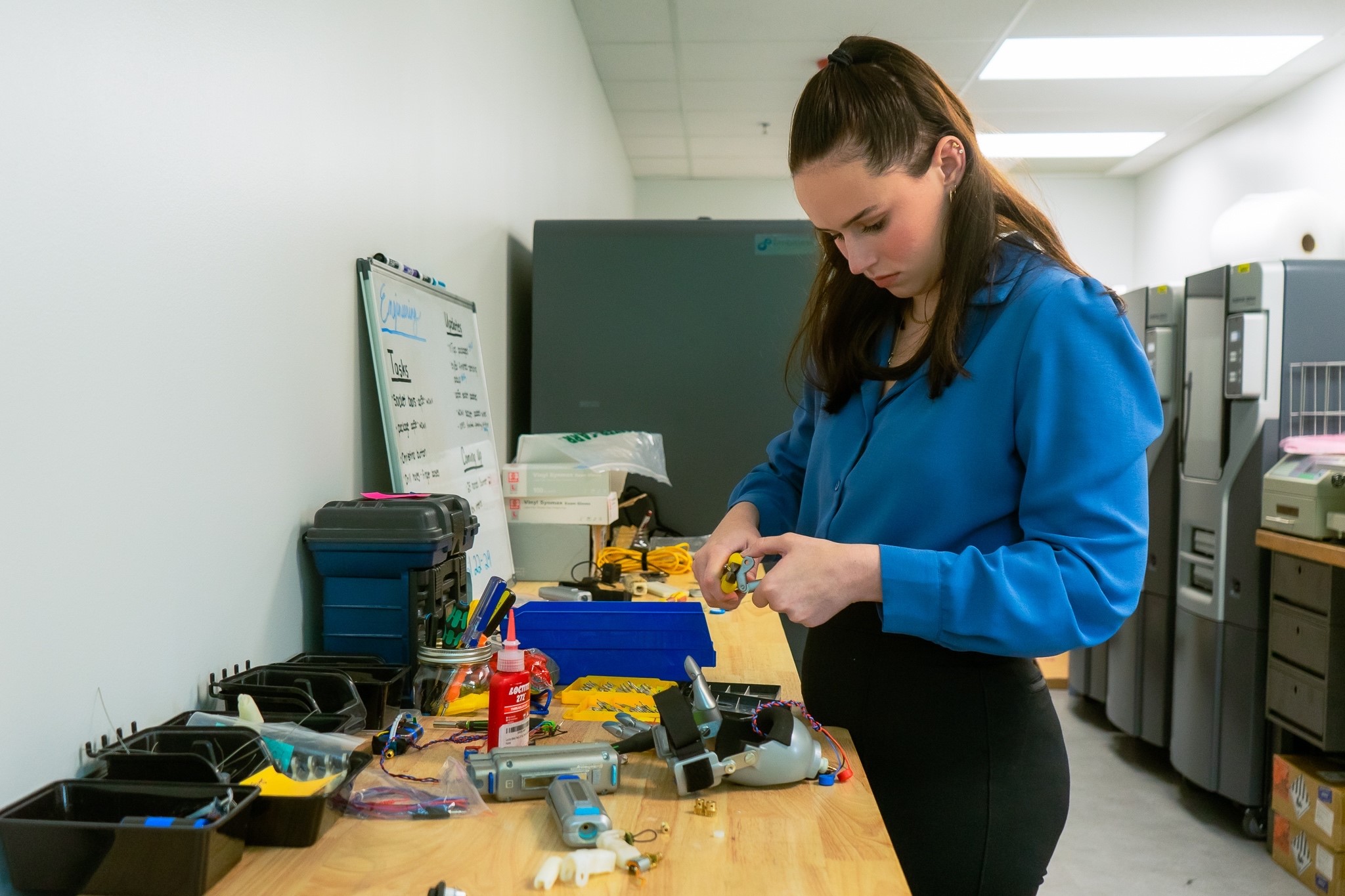 The Biomedical Engineering Society at UCF aims to build and support the biomedical engineering community locally, nationally and internationally.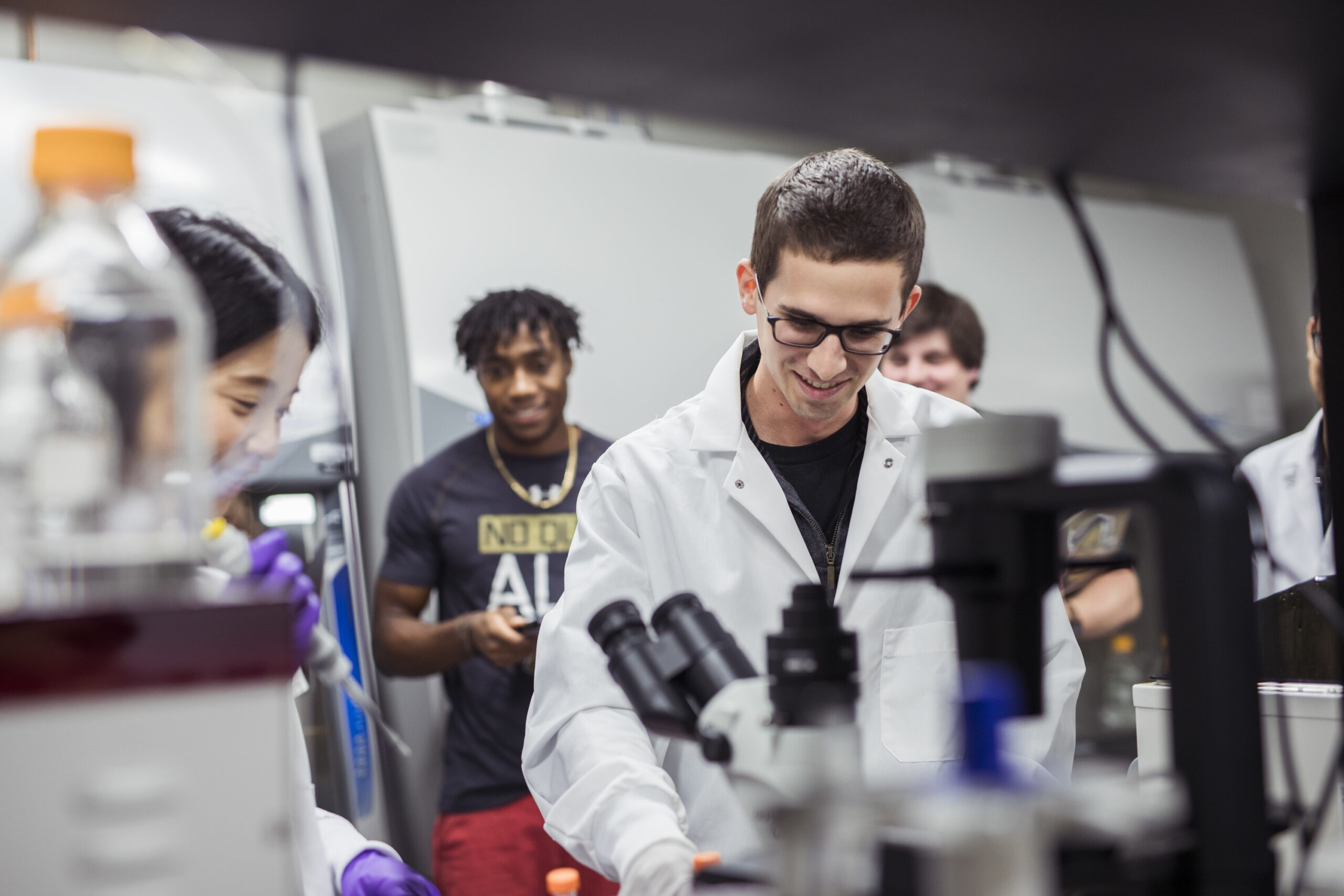 The Society For Biomaterials at UCF aims to encourage the development, dissemination, integration, and utilization of knowledge in biomaterials among students.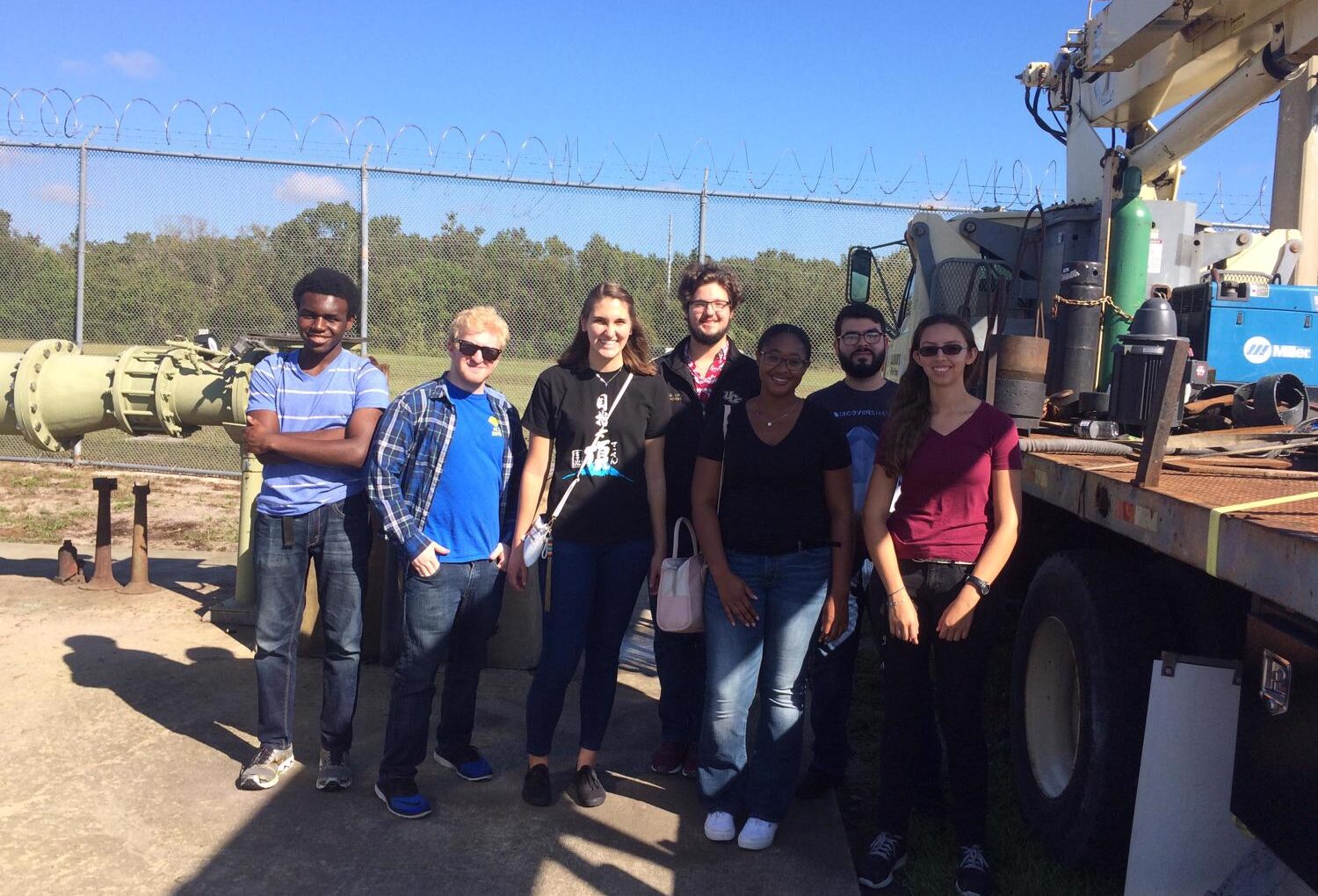 The American Chemical Society at UCF provides a wide range of professional and academic development activities for our members.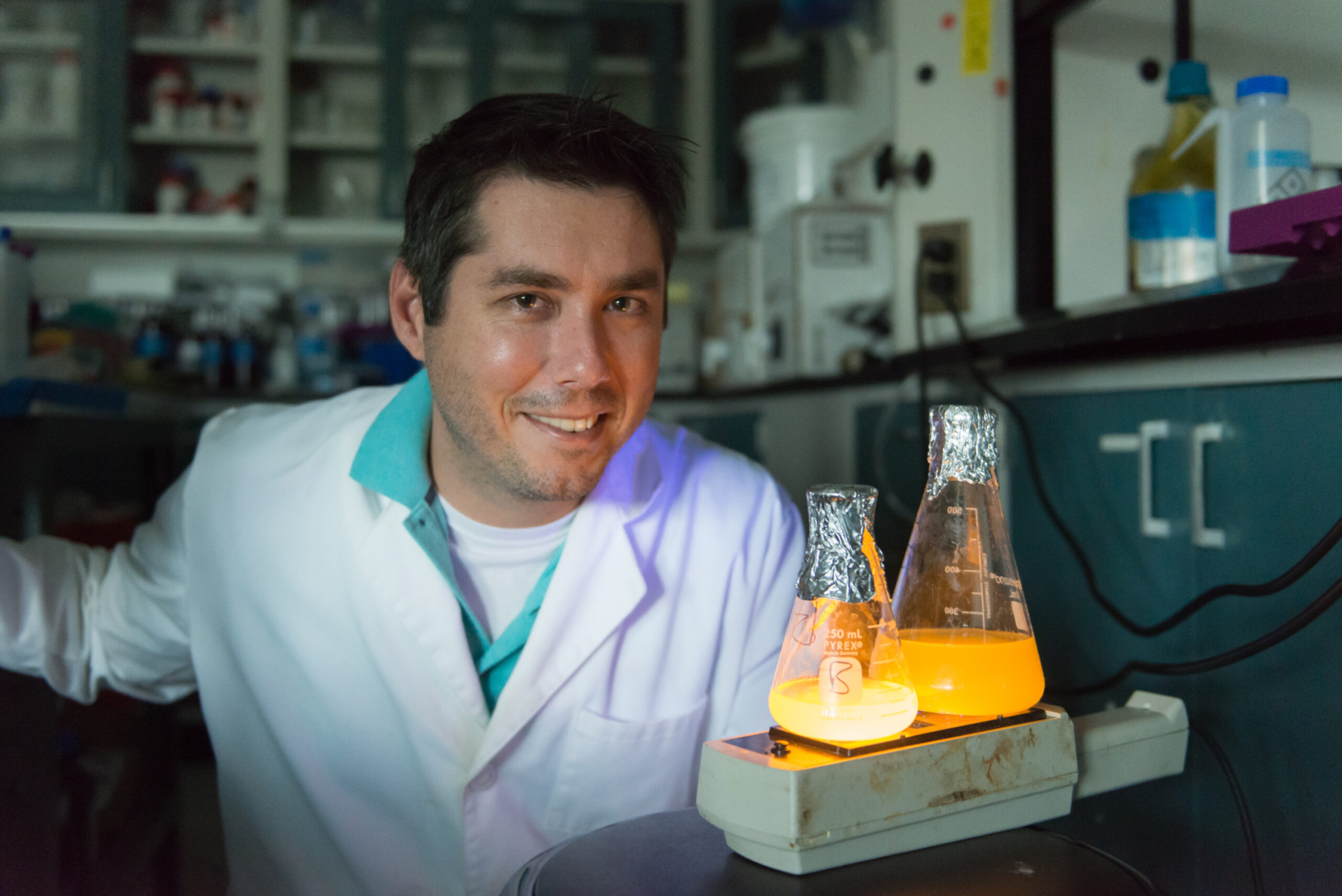 The mission of ASBMB is to promote the science of biochemistry, molecular biology and related topics.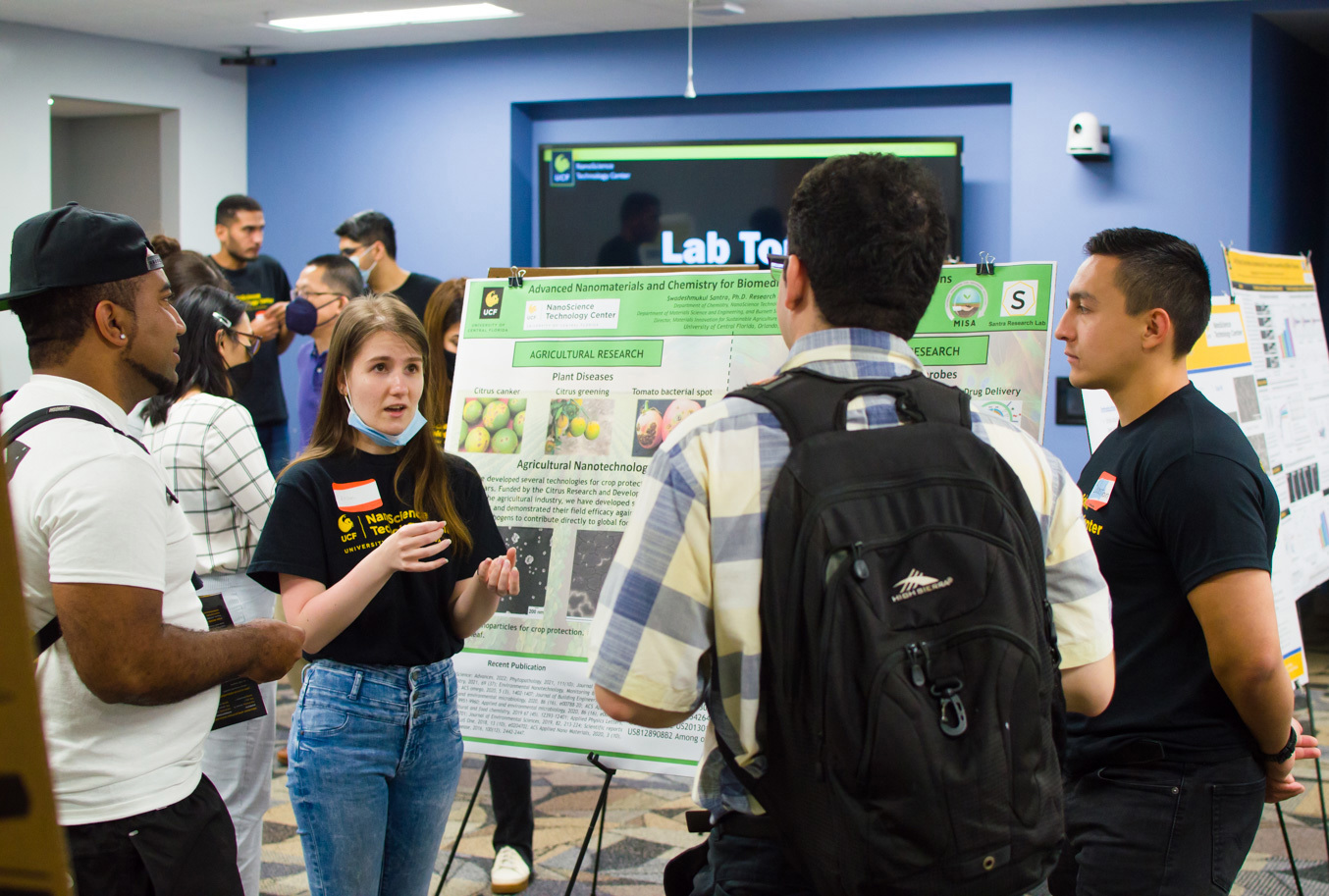 The goals of the Nano Club are to create a network between past, present and future nanotechnology students, to foster academic and informative activities, and to establish relationships with industry employers.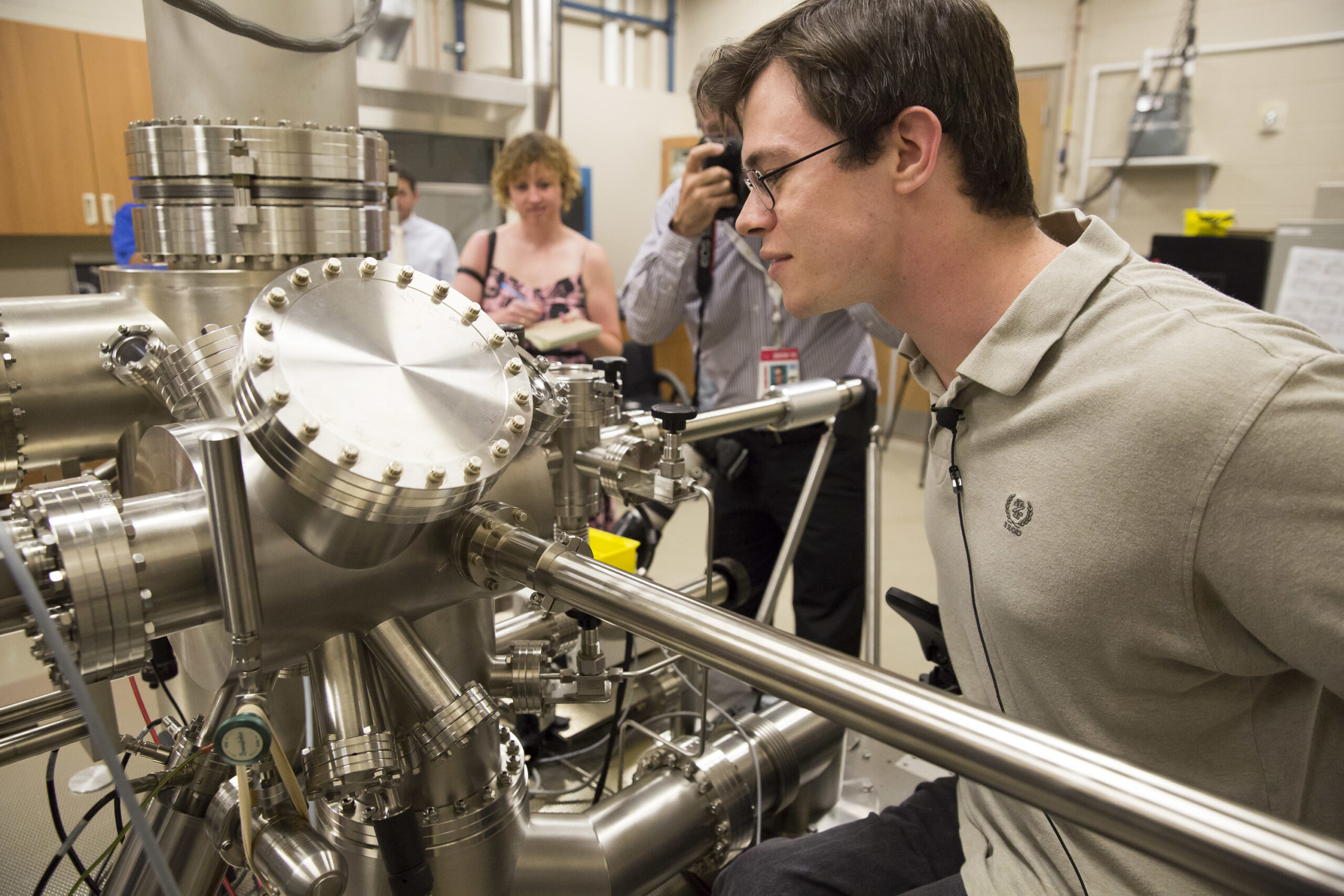 The mission of Society of Emerging Nanotechnology is to raise awareness of current research and potential applications of nano and emerging technologies.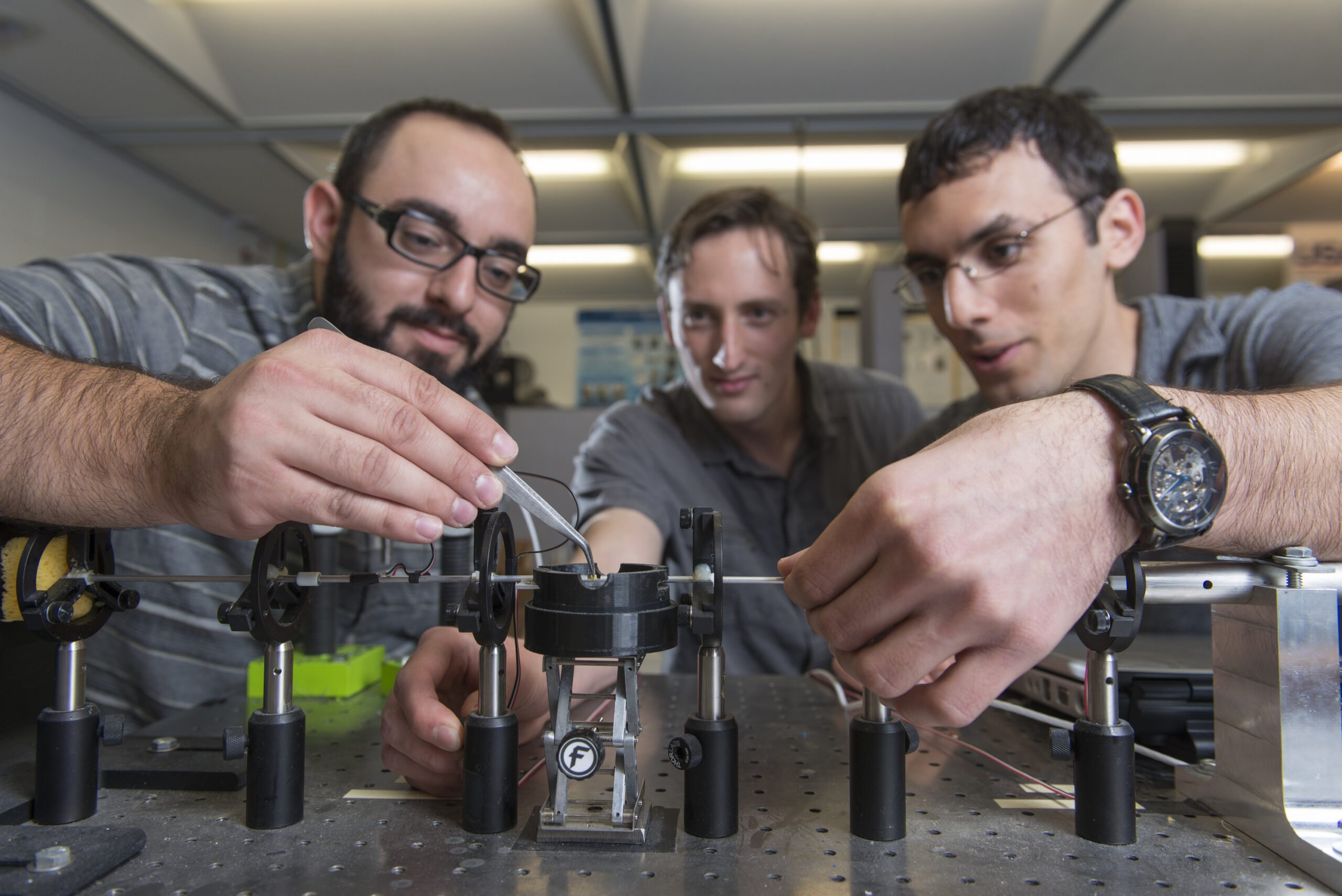 The Material Advantage student program is the premier membership option for students who want to make the most of their materials engineering experience.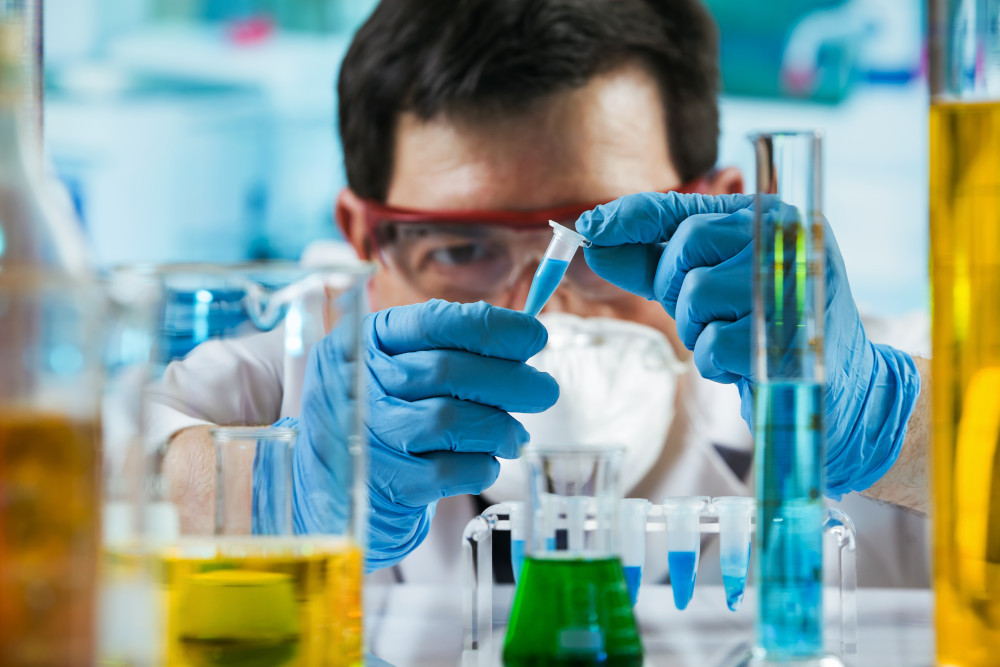 AIChE is the world's leading organization for chemical engineering professionals, with more than 60,000 members from more than 110 countries.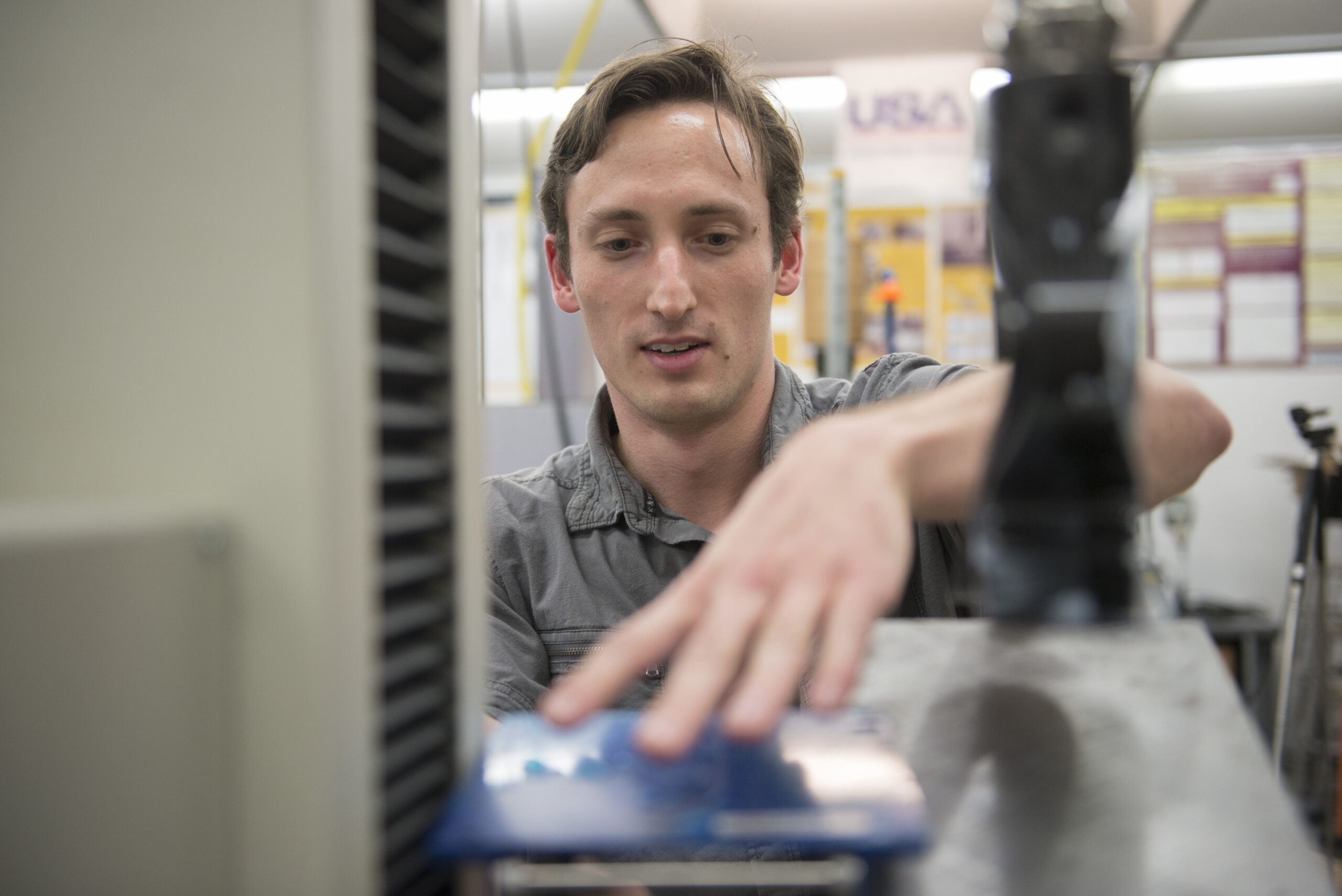 IMAPS chapters serve as local networks that allow microelectronics professionals to build business relationships, share industry information and find technical solutions.