UCF awarded a total of $1 million in SEED Funding awards to 32 research teams, one of which includes MSE faculty. This is the third year the program has been available to faculty.
The program, a result of a collaboration between the Office of Research and the Office of the Provost, is aimed at facilitating research, which is likely to attract external funding while enhancing the visibility of UCF.
A total of $1 million was awarded in two categories: Exploratory Research Awards (ER1) and Interdisciplinary Awards (IR). ER1 is for those projects that initiate new high-risk, high-reward activities, which will strengthen faculty credentials and make them more competitive by allowing them to collect preliminary data appropriate to their discipline prior to submission of external grant funding applications. IR awards are meant to encourage new or expanding interdisciplinary teams to engage in convergence activities that lead to externally funded, large grant proposals requiring preliminary data and proof of established multi-PI engagement. This category promotes research that can only be achieved through collaboration.
More than 50 applications were received for ER1 and 23 were selected, including one from MSE: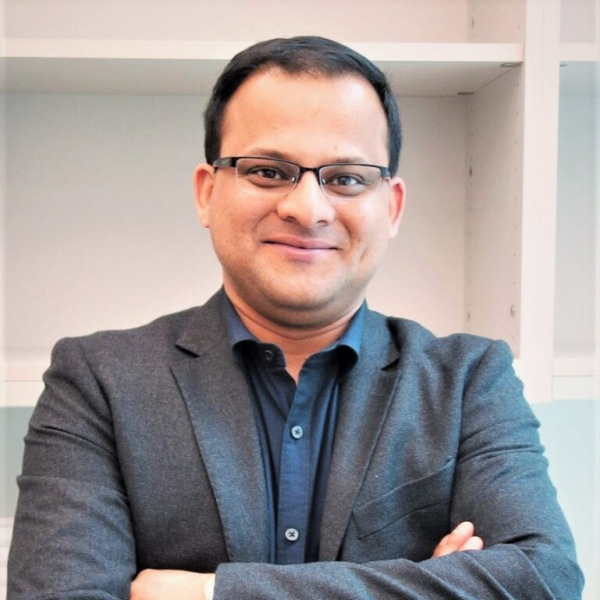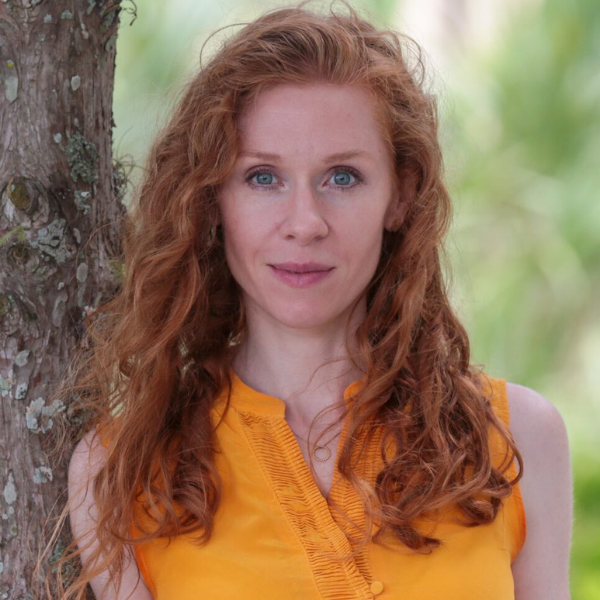 Kausik Mukhopadhyay and Kaitlyn Crawford
College of Engineering and Computer Science
Thermally Functional, Mechanically Durable, UV-Resistant Coatings for Dust Mitigation
On the moon's surface is a layer of dust and regolith, a fine powder of soil and rock. Unlike Earth's soil, this dust is highly abrasive and can damage space vehicles, instruments, sensors, and equipment. It can even cause harm to astronauts and space explorers. To mitigate the harmful effects of lunar soil, MSE researchers Kausik Mukhopadhyay and Kaitlyn Crawford will develop a unique and highly durable UV-resistant coating system. The system will be applicable to a variety of industries, including food, cosmetics, defense and mining, as it will be able to mitigate the effects of various types of dust.