Materials science and engineering doctoral student Udit Kumar has received two scholarships from the UCF College of Engineering and Computer Science.
Kumar has been selected for the Dr. Austin L. Grogan Scholarship as well as the David T. and Jane M. Donaldson Scholarship. The former is worth $500 and the latter is worth $4,000. Both scholarships will assist with his tuition for the 2022-23 academic year.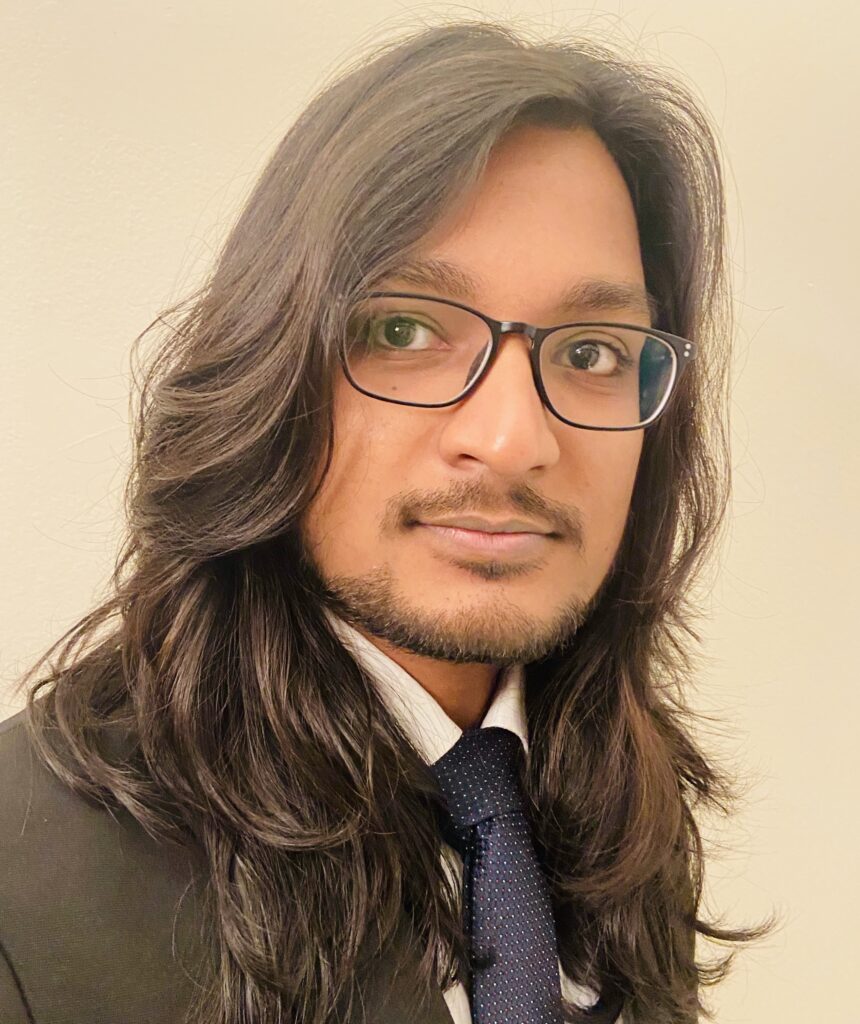 "I appreciate the UCF community for creating scholarship opportunities for international students like me. It would help us pursue future goals," Kumar said. "I would also like to thank my faculty mentor and research group for their constant support."
The Ph.D. candidate has worked in the Nanobiomaterials Manufacturing Group under the guidance of Professor and Chair Sudipta Seal for the past three years. He has also served in the Semiconductor Research Corporation's Research Scholars Program since 2021. Prior to joining UCF, he earned his master's degree in metallurgical engineering and materials science from the Indian Institute of Technology in Bombay.  
Written by Marisa Ramiccio